AACD Special
Dental Patient Education Videos for Websites and Waiting Room TVs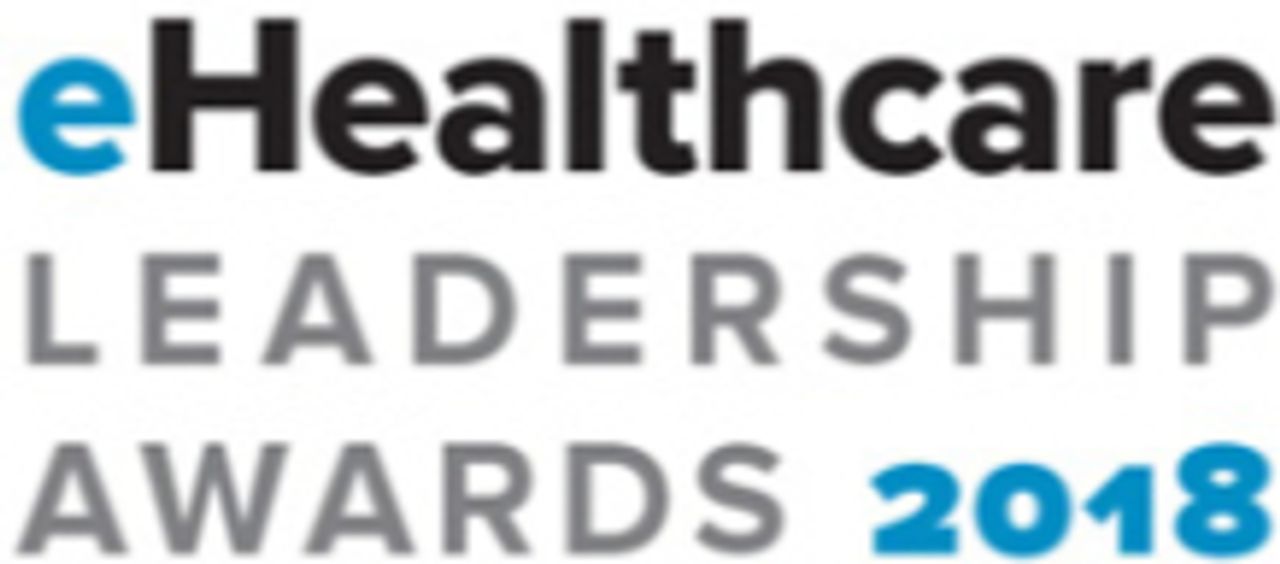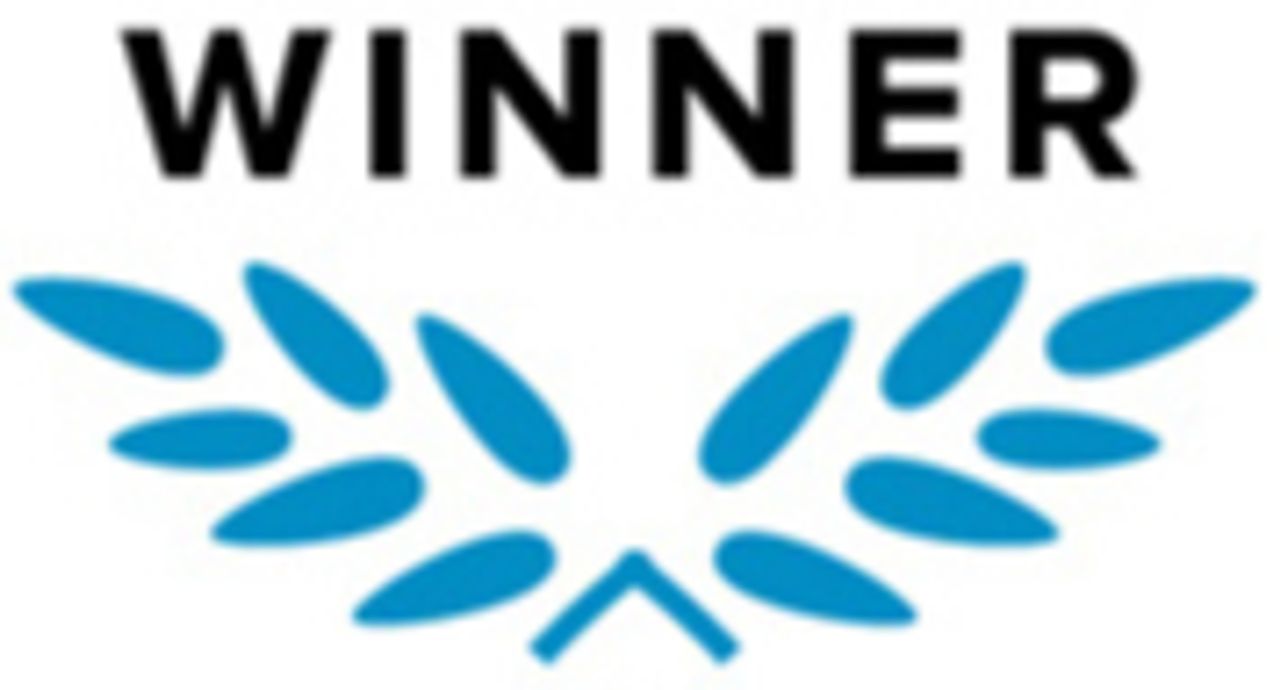 ViewMedica's new dental health videos won Platinum in the category of Best Healthcare Content in the 2018 eHealthcare Leadership Awards. Learn More
VMcast waiting room TV
With VMcast and ViewMedica's patient education videos, you can ditch your cable TV. Create your own ad-free television broadcasts with custom informational slides and your own videos. Even add local weather reports, news, live messages, promos and more.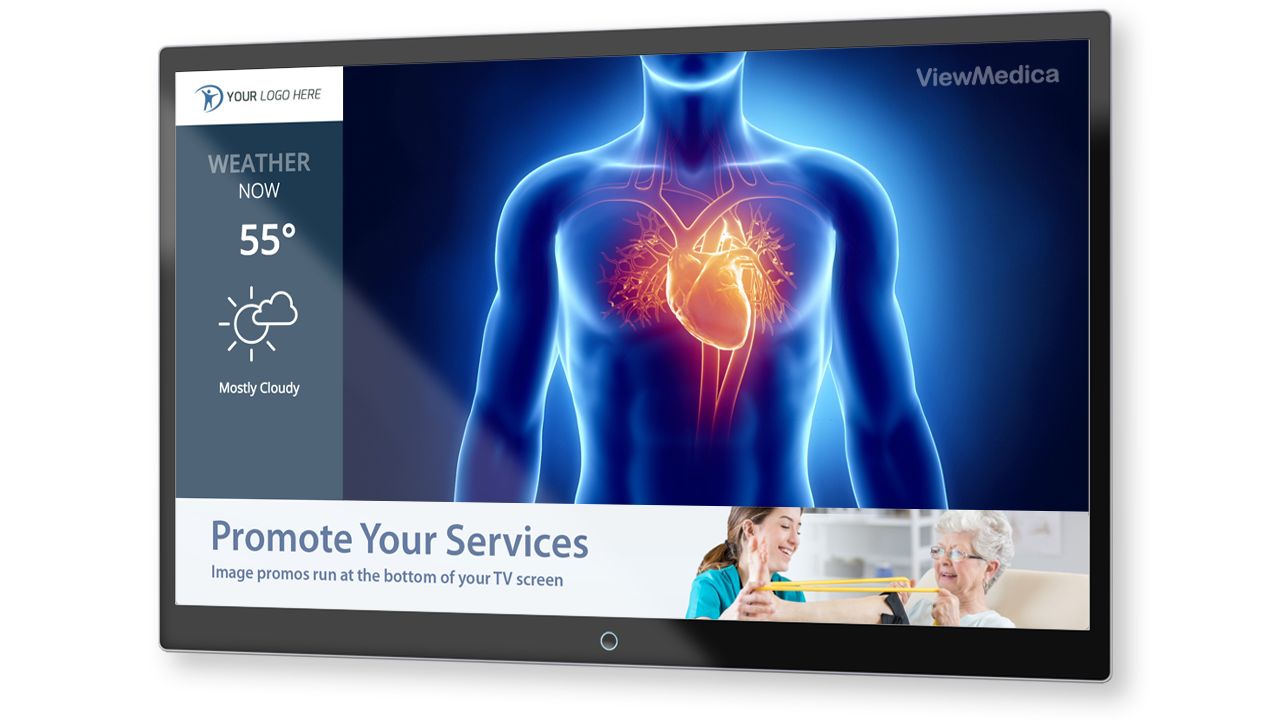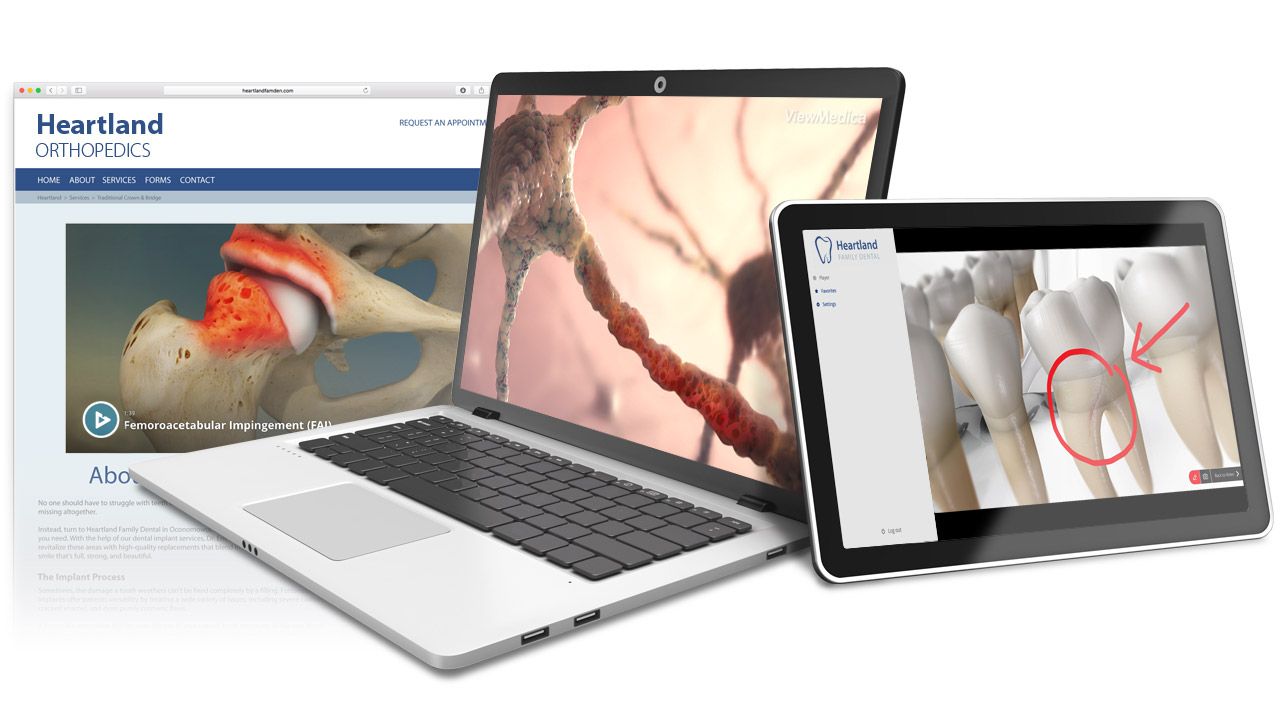 On-Demand patient education videos
Put these ViewMedica videos on your website for patients and potential patients to view at home, use our video apps on computers or tablets to educate in the office, and print colorful brochures to hand to patients.
Watch Our Award-winning Patient Education Videos