Web Development & Online Marketing
ViewMedica's web development and online marketing partner, P3 Inbound, has more than 20 years of experience with medical practices. P3 Inbound's targeted solutions improve your online presence, and generate more "conversions" in the form of patient appointments.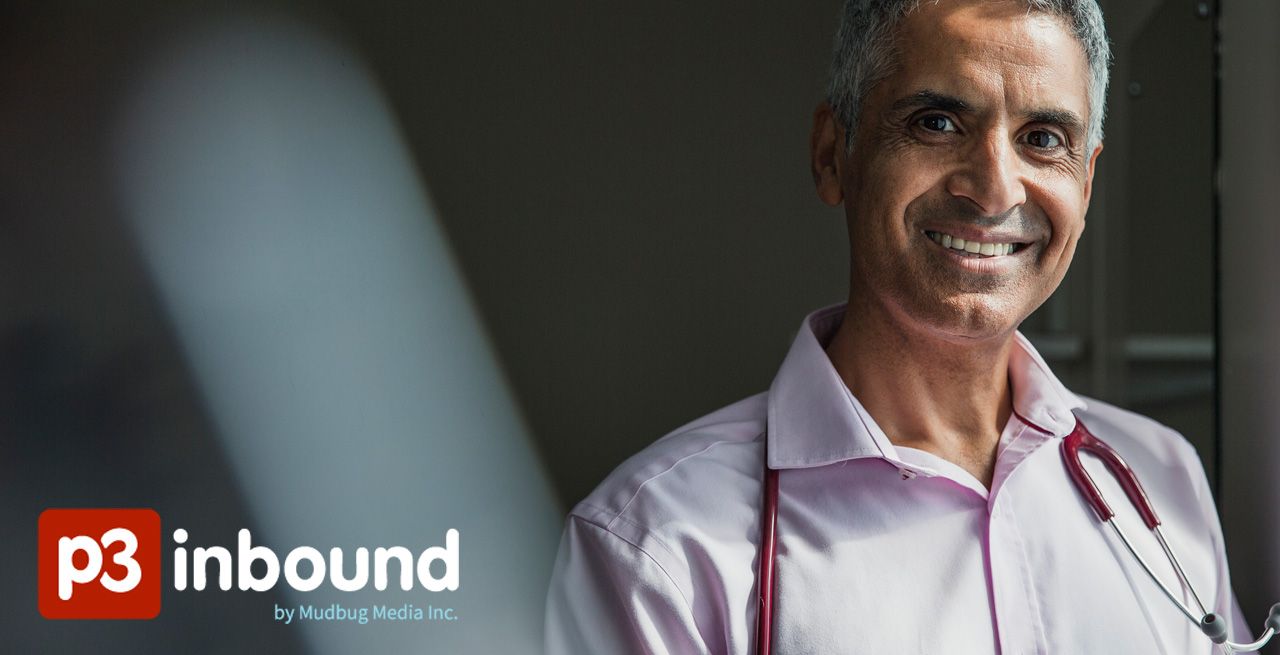 Website Development
Quickly convey your expertise to patients, along with features like appointment request forms to help the right patients book appointments. A built-in content management system helps you keep your content up-to-date, so that you can change your website over time based on new offerings and patient needs.
Content Marketing
Custom content on your key specialties helps you rank for these specialties in local search by demonstrating your expertise. Combined with ViewMedica patient education videos, content marketing helps patients better understand what to expect, providing the reassurance they need to feel comfortable booking an appointment.
Search Engine Optimization (SEO)
Introductory SEO services are included with every P3 Inbound website to help establish your practice's brand in local searches. Or expand your SEO efforts with more advanced techniques to help boost your search ranking for key procedures and conditions.
Search Engine Marketing
Organic search results may change over time, but paid search marketing campaigns backed by market research help you stay at the top of search results for your key specialties. P3 Inbound's conversion-focused approach helps you improve your campaigns over time so that you get a healthy return on your investment.
Reputation Marketing
More and more, patients are turning to online reviews when searching for a physician online. Reputation marketing helps to ensure that you make a positive first impression on potential patients by collecting reviews from your patients.
Get our free conversion audit
Thank you for contacting ViewMedica. We will reach out using your preferred contact method soon!
We are unable receive your contact request at this time. Please try reloading this page, or contact us via phone or chat. We are always happy to help!