Dedicated applications give you instant access
Free for all On-Demand subscribers
The ViewMedica applications give you another convenient way to use our award-winning patient education videos. The desktop applications work on Windows and Mac computers. We also have mobile apps available for Android and Apple devices.
Perfect for office use
The ViewMedica applications are made for healthcare providers to use in their office. Install our application on your exam room computers or tablets to show ViewMedica patient education videos to your patients without having a web browser running.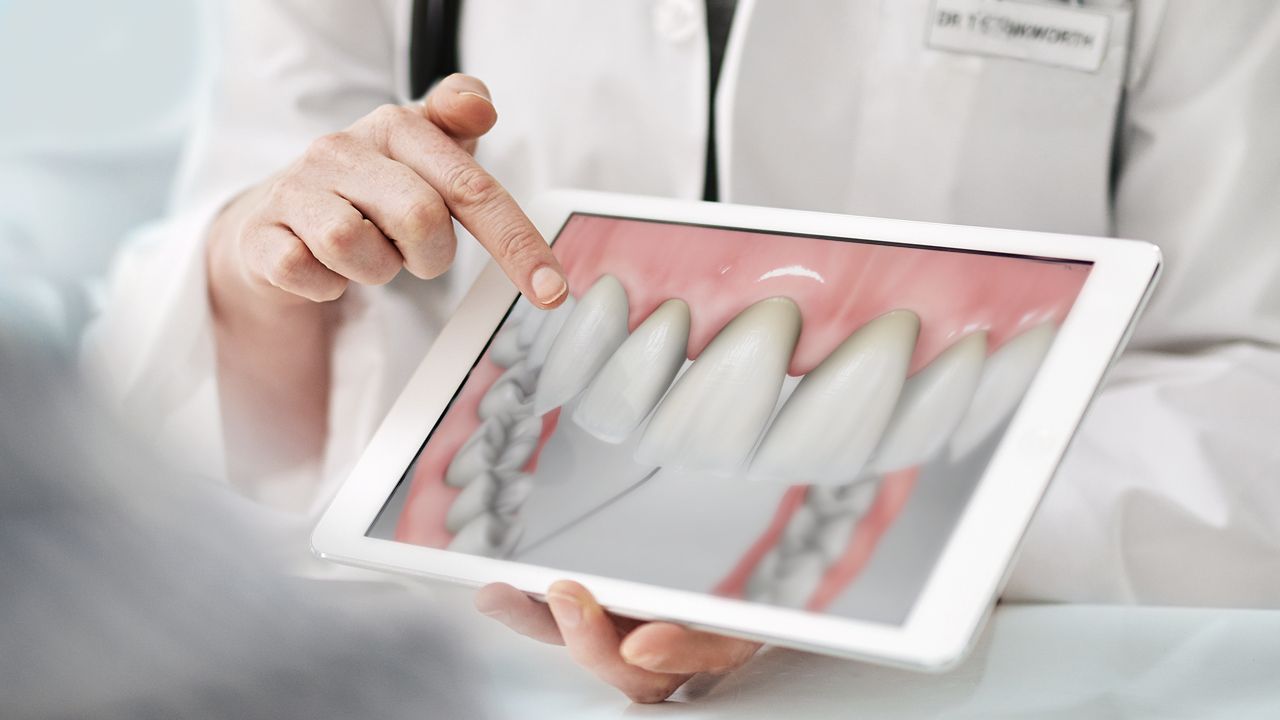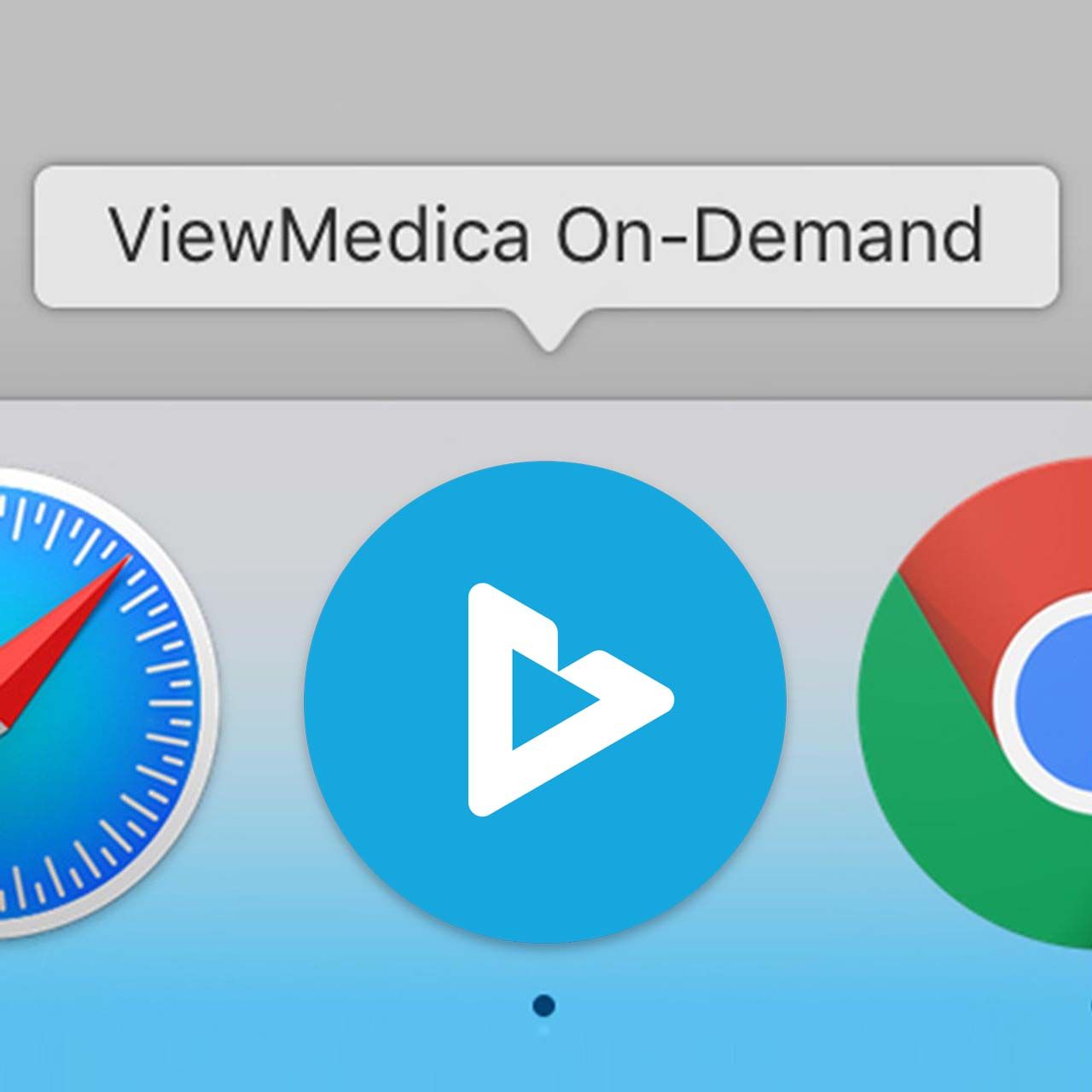 No web browser needed to get to your patient education videos
You don't need to type a Web address into an internet browser to get your videos. It's much easier to just launch the ViewMedica application from your computer, tablet device or smart phone.
Same great features
Just like our web player, the desktop and device applications let you watch all of your ViewMedica patient education videos and run your presentations. Use Markup Mode to draw on your content. And, you can print your brochures.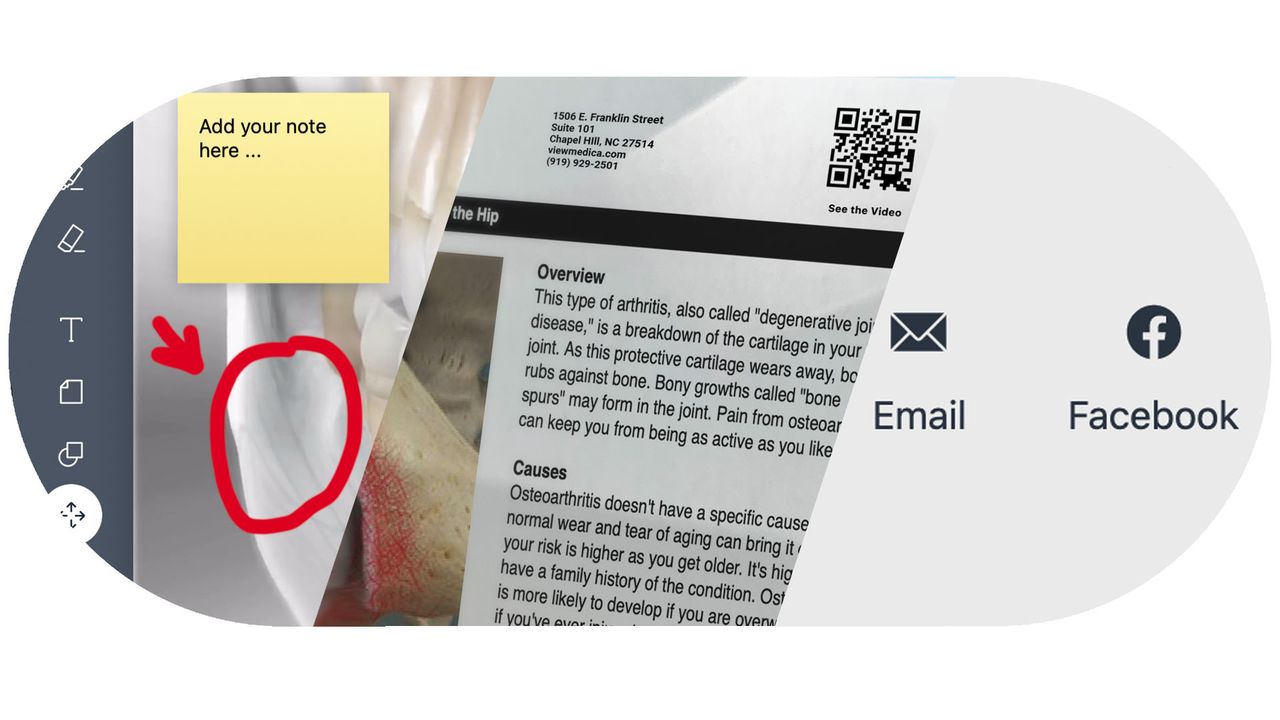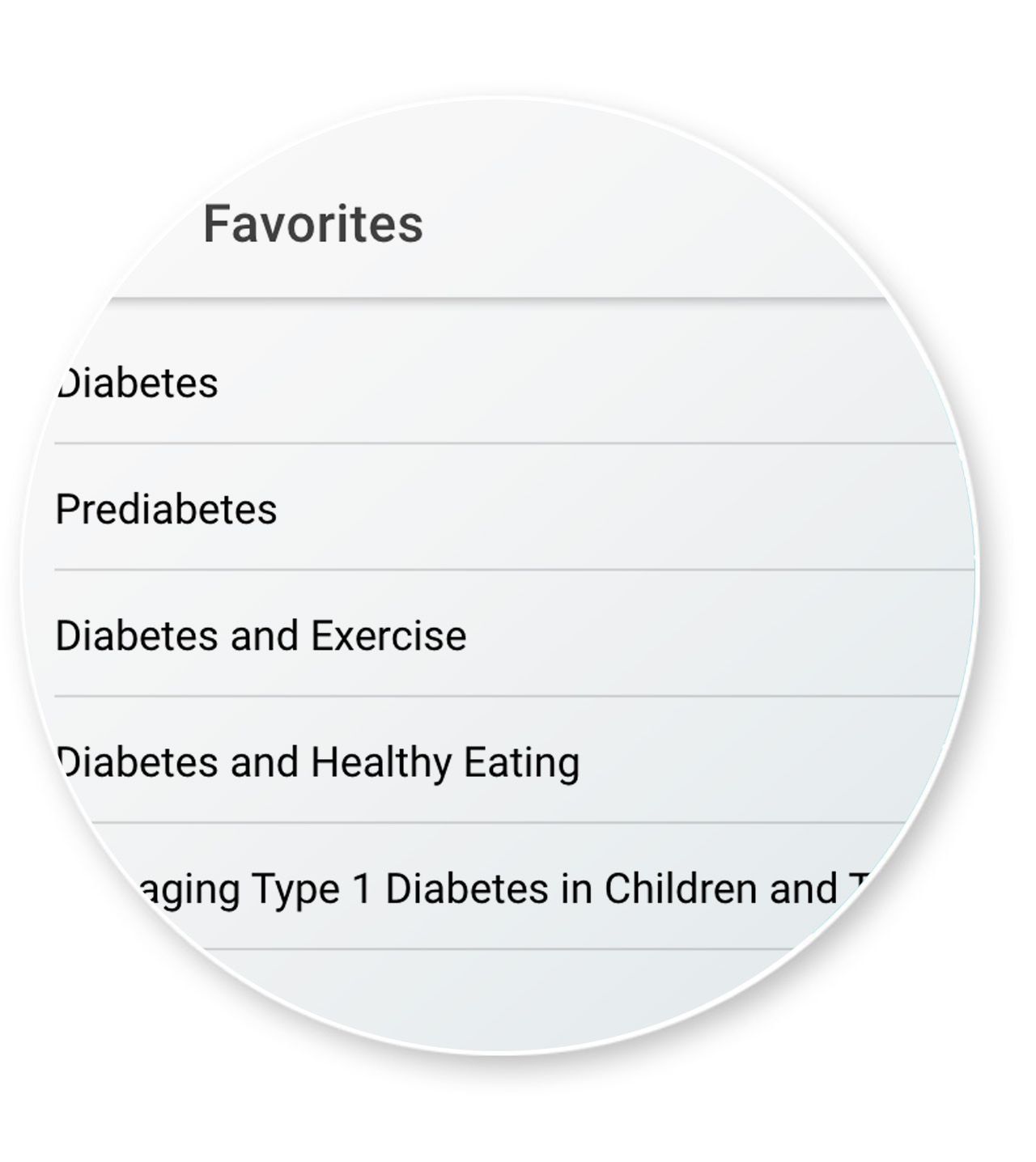 Save your favorites
The application also lets you save videos to a favorites list. Now you can quickly get to the patient education videos you use most. And, each computer or device with your application installed has its own favorites list.
Your patient education in one place
Thousands of videos and powerful service platforms for your website, your waiting room and more.
30-day money-back guarantee