VMcast waiting room TV service for
colorectal surgery practices
Ditch cable. Create your own ad-free television broadcasts using ViewMedica videos, custom informational slides and your own videos. Even add local weather reports, news, live messages, promos and more.
30-day money-back guarantee
Control your TVs from anywhere
Build broadcast loops quickly, and edit them at a moment's notice in the VMcast Control Center. Just log into the Control Center on any computer or smart device. Monitor the status of all your TVs, and change what each TV shows with just a few clicks.
Build your own broadcast loop
Choose only the videos that you want to show in your waiting room. All ViewMedica videos are voiced in English and Spanish. And, you can change your selections anytime - at no extra cost.
Promote your services
Show your patients what you do, spotlight staff, or display important information with visual promos. They're commercials that you create to run in specific areas of your TV screen.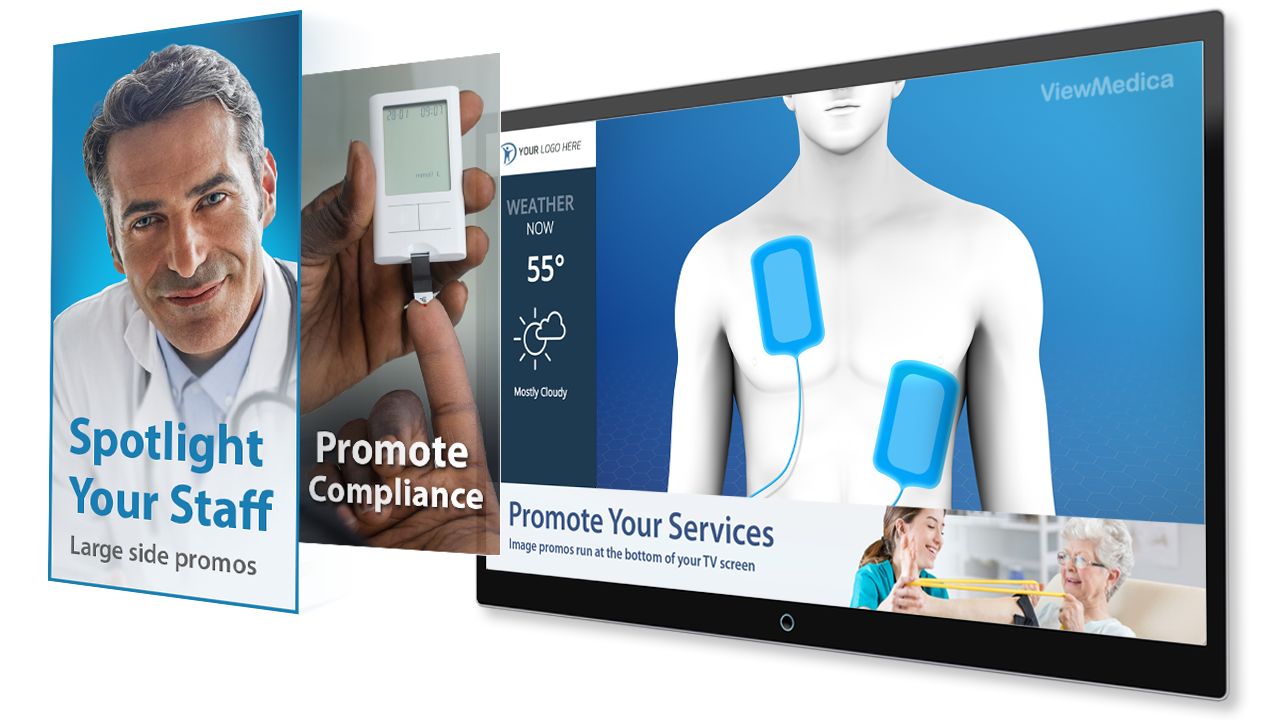 Add live data streams
Add live weather, news and messages to your TV. Display the current weather conditions, hourly outlook, 5-day forecasts and more. Post scrolling messages above your VMcast broadcast. And, keep your waiting room informed by adding a news feed.
Weather forecasts for your local area
News from your favorite publisher
Messages that fit your needs
Bandwidth friendly
VMcast streams are optimized to decrease your bandwidth use and improve stability. VMcast automatically saves its content to your device. That frees your internet for other uses and allows VMcast to keep playing even if your Wifi connection drops.
Simple to set up
Don't replace your TVs or buy expensive hardware. VMcast's free app on Amazon's $40 Fire TV Stick is easy to use and affordable. Or connect your TV to a computer or PC stick device. Either way, our customer support team will help you get up and running.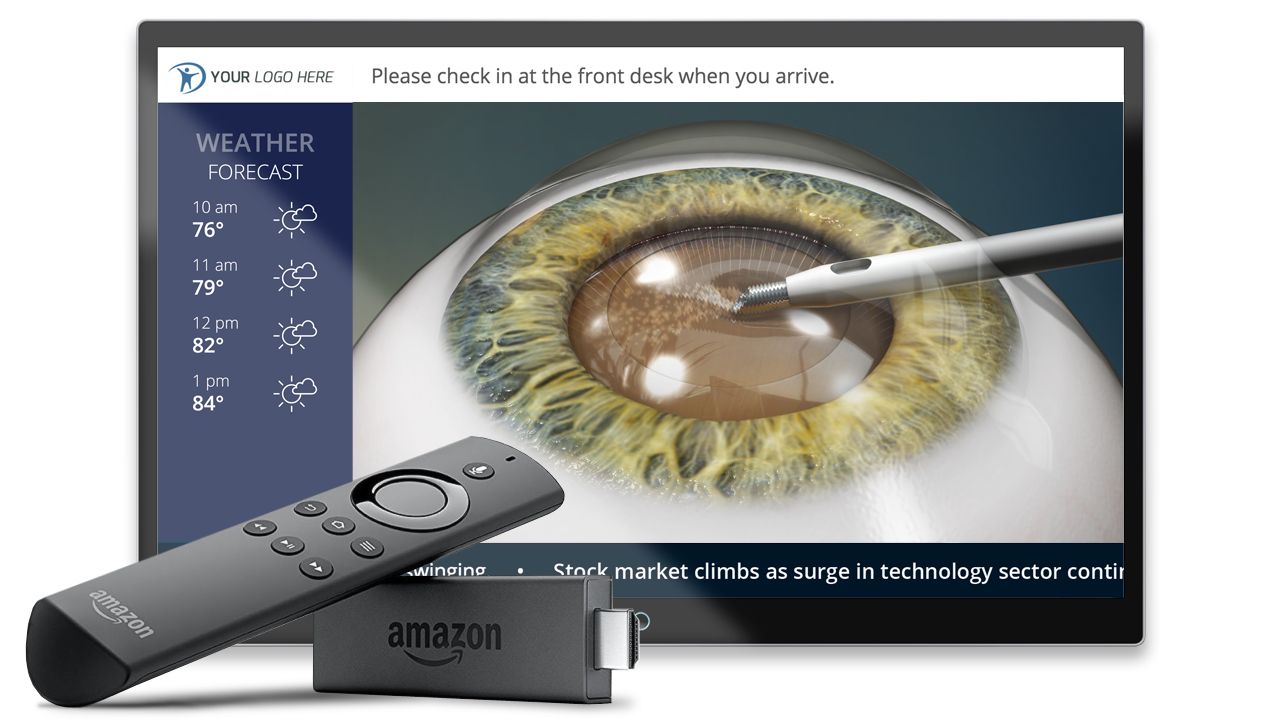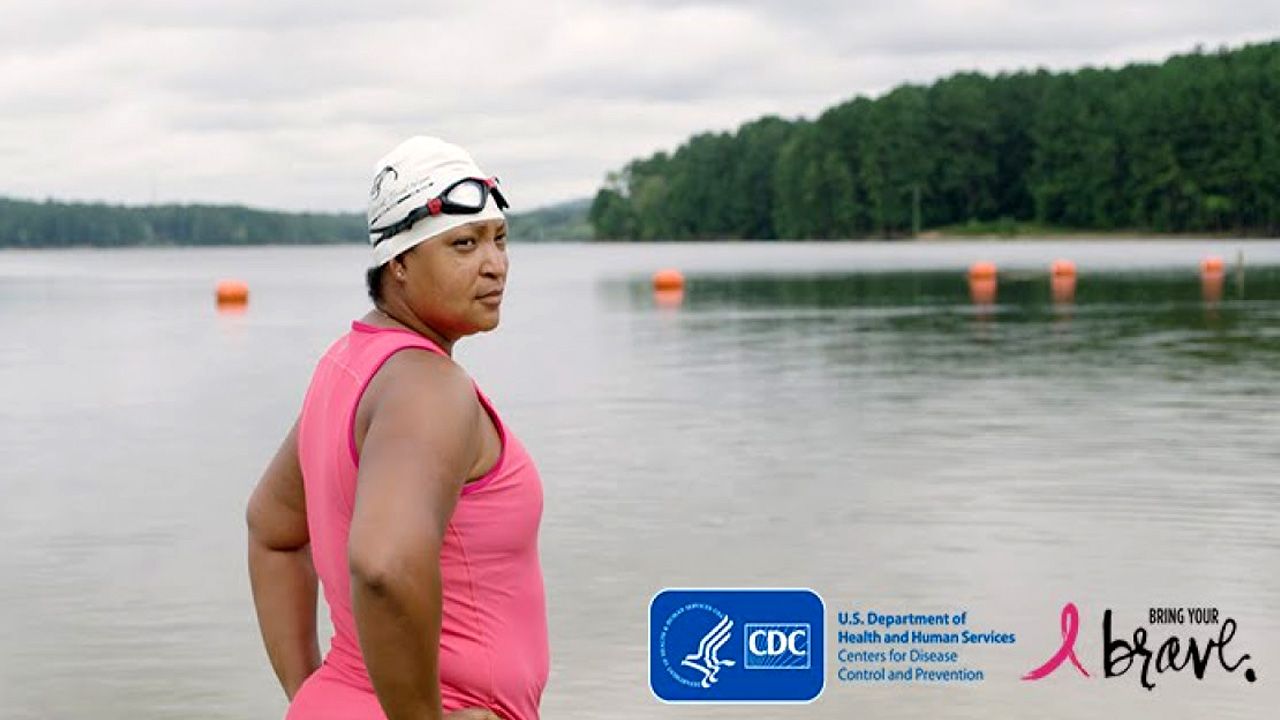 Add-on hundreds of public health videos for free
These short, high–quality videos help your viewers prevent illness and injury and protect their health. They're produced by experts from the U.S. Centers for Disease Control and Prevention and other publicly-funded health centers. They are free to use for all VMcast subscribers.
Join the thousands of facilities using ViewMedica to inform and engage patients
30-day money-back guarantee