Note: Item count total may be higher than your charged count due to duplicate selections in separate libraries.
YOU HAVE ACCESS TO ALL OF THESE LIBRARIES.
Select a specialty to see its videos
When done, hit the "Save Selections" button below.
More than just medical videos
You asked. We listened. Our new libraries are a change of pace for VMcast waiting rooms. Combine medical, entertainment and relaxation videos to better engage your patients.
Entertainment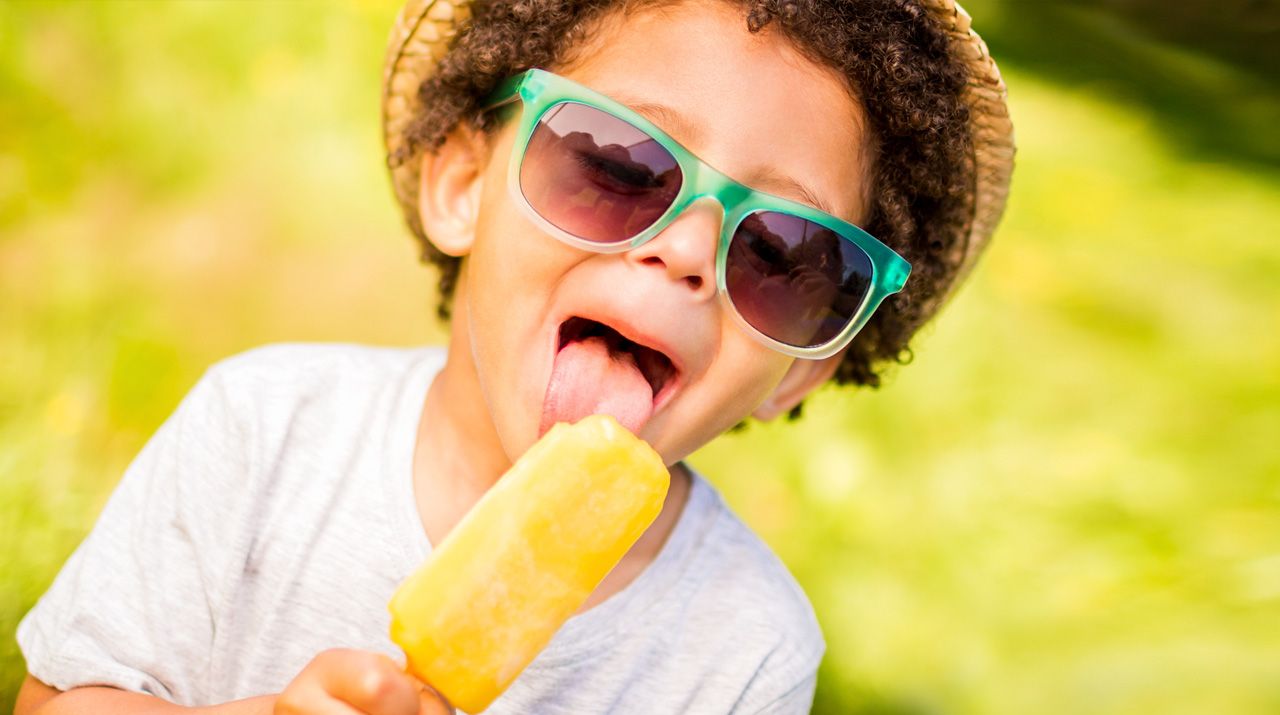 Relaxation