Social media affects the doctor-patient relationship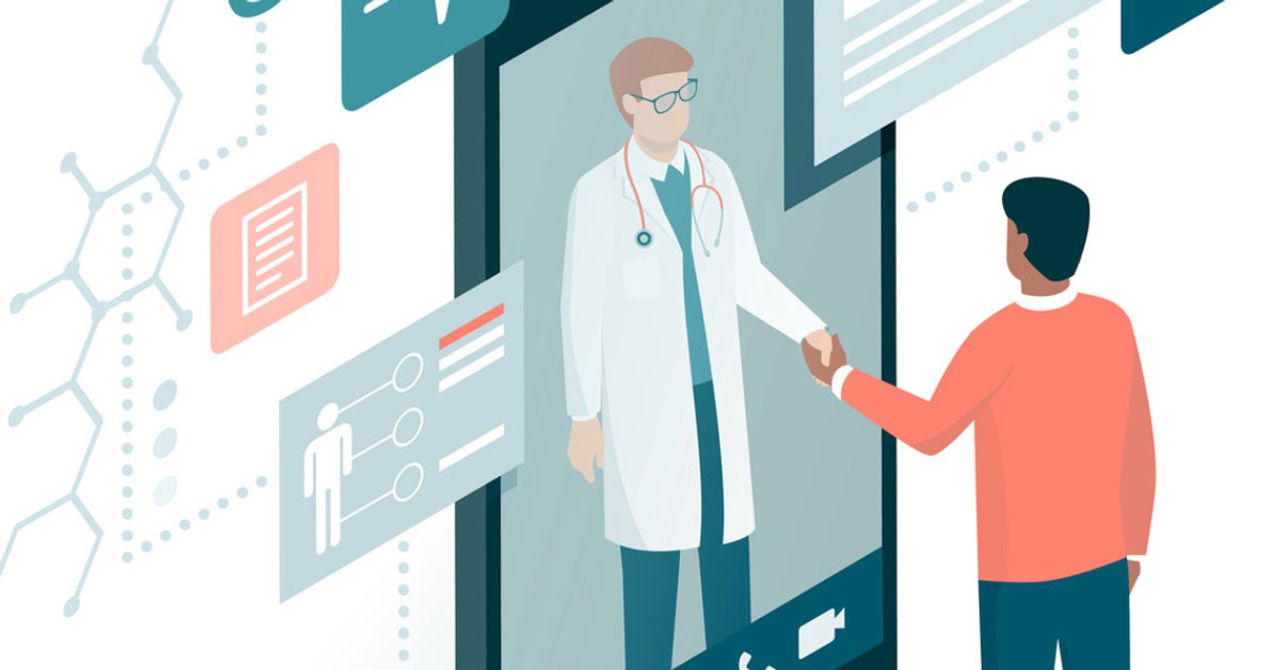 Interesting article in Forbes looks at the positive impact of social media on the healthcare industry.
Specifically, social media largely contributes to how we choose our healthcare providers. According to a PricewaterhouseCoopers report, 41% of patients said that social media content impacted their choice of hospital or physician.
Social media has become a popular tool for patients to expand their knowledge about their condition and treatment options. For example, 29% of patients peruse social media to view other patients' experience with their disease and 42% browse social media platforms to discover health-related consumer reviews according to PwC.
It's important to know this and make your practice website a respected destination to capture as much of this social linking as possible. Have health content on your practice site that patients can share with their friends and family. Web users prefer to consume and share videos, such as ViewMedica's On-Demand content, but even simple text and images would help you.
What patients learn in social media, makes them better prepared to discuss their issues with their doctor. And after a patient gets their treatment plan, socials can help them stay in compliance through social media support groups.
There is a downside, however. Physicians do find themselves having to sort and verify the health information patients bring with them to the exam room. So it's good to remind patients that what they learn online can't replace the experience and expertise of their doctor.