New slide builder
VM9 introduces more slide templates to help you build better loops and presentations. You can combine text and images to create complex slides without Photoshop. New templates include promoting your socials, office hours, holiday themes, welcome messages and more.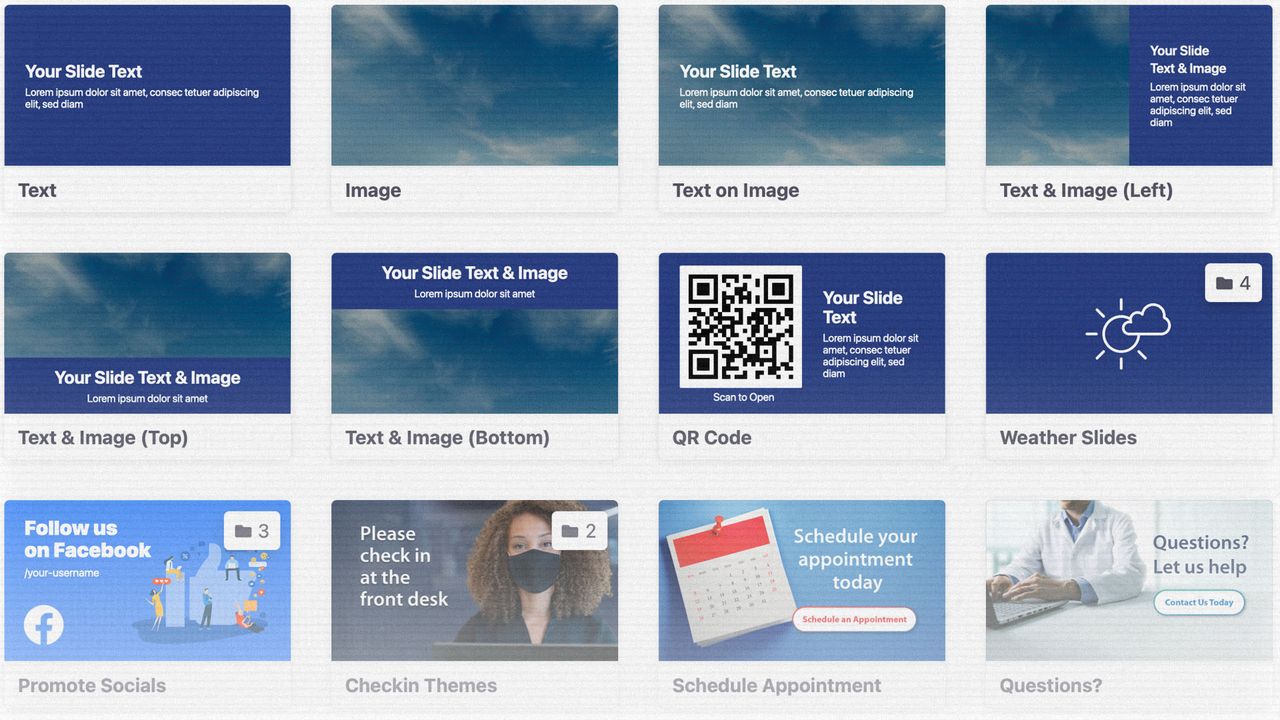 Upload videos to the service
VMcast loops and On-Demand presentations will continue to let you use YouTube videos and videos hosted on your server. We have added Vimeo support. But an even better feature is the ability to upload your video files directly to the ViewMedica service. Video uploading is included with the Provider Plus and Multispecialty accounts. Starter accounts can purchase upload space starting at $5/mo.
Subscribe to Add-On content
We've created a new section of videos to increase the range of content you can subscribe to in ViewMedica. They're called Add-On libraries, and they include videos from leading producers of healthcare videos and public health agencies.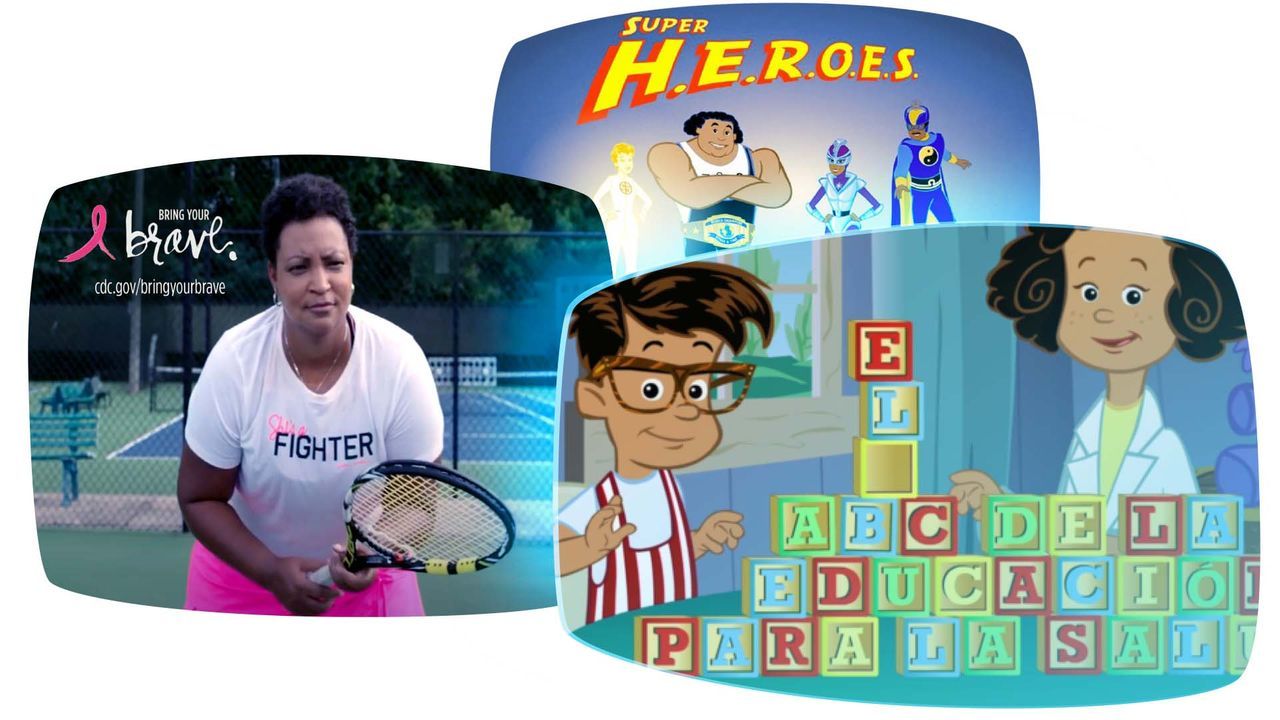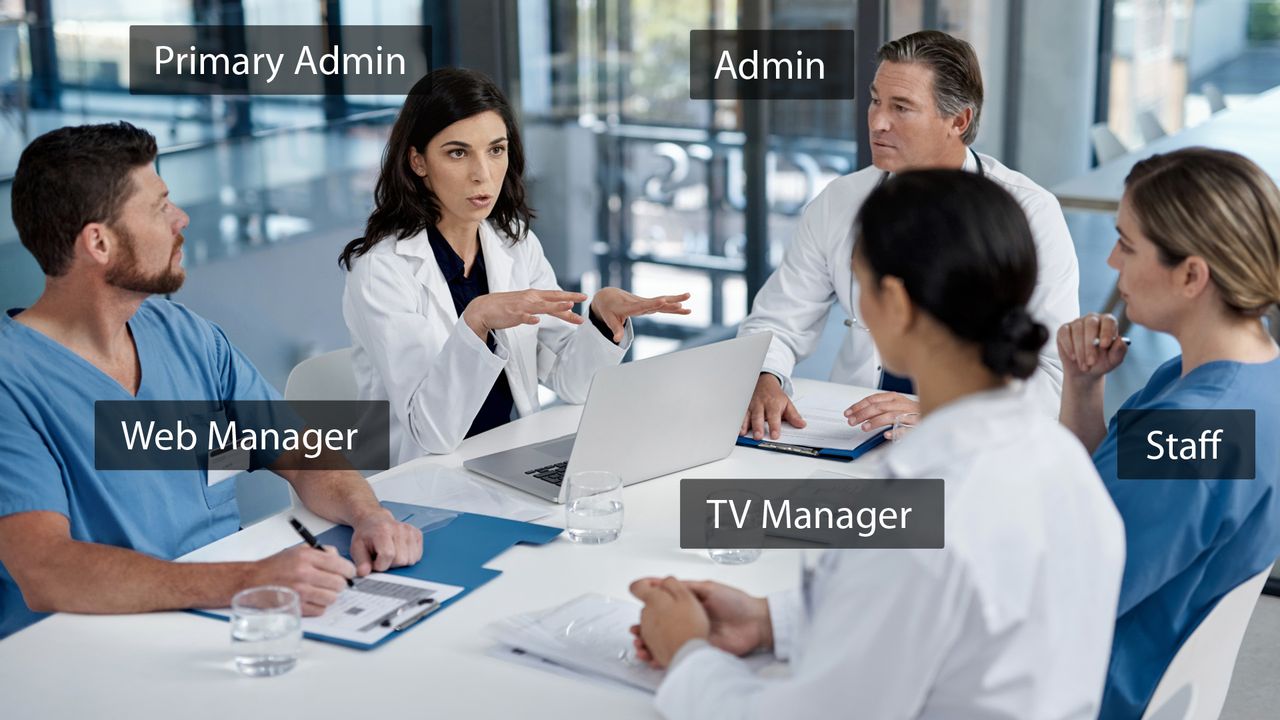 User accounts
VM9 allows you to add multiple users to your account. Each user can access only the tasks you want them to perform. For example, you may want your staff to create presentations or VMcast loops, but not add services to your account. With VM9 you will have complete control over each user's permissions.
ON-DEMAND FEATURES
Added language support
Every ViewMedica video is produced in English and Spanish. The new ViewMedica lets you play subtitles in another language. This will help us grow our subtitled language support even more.
On-Demand menu and search
With 2,219 medical videos, it is important to structure the player's menu so you and your users can find the right content to watch. The new player does this with a more extensive menu structure, and a better search feature.
On-Demand brochure branding and QR codes
The branding on the top of your printable brochures is even more customizable. Add a logo to your brochures and up to 5 lines of contact information. And new in VM9, easily activate QR codes on your brochures to allow patients to view the matching video on their phone or tablet.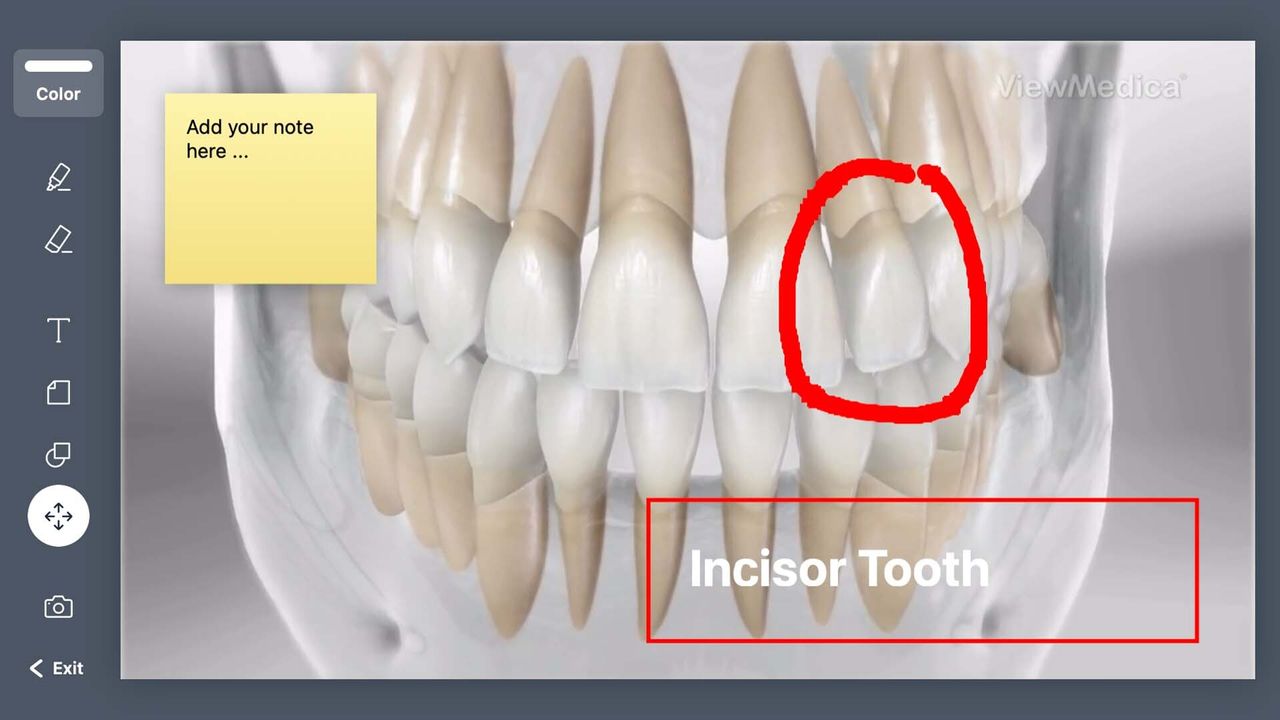 More On-Demand Markup Mode features
Markup Mode lets you draw on any frame of your ViewMedica videos. VM9 adds a shape library for highlighting content and sticky notes to add text to your image.
Stronger On-Demand accessibility
The new On-Demand player meets WAI-AA and Section 508 Web accessibility standards. We did this by adding controls for menu size and contrast, subtitle options and more.
VMCAST FEATURES
Updated VMcast screen design
Your VMcast screens are designed to look good and allow you to show just the information you want to show. Now there are more options for displaying your logo, controlling screen colors and including a clock.
VMcast weather anywhere
We've made the live local weather reports into slides that you can now put anywhere on your VMcast screen. Put weather at the top, bottom, side or in the main broadcast area.
Schedule your VMcast broadcasts
If you want to show a different broadcast loop each day of the week, or on different hours of the day, you can with VM9's scheduler. It's a powerful solution that will help you keep your content fresh and relevant.